In the heart of wine country
Traynor Family represents a commitment to sustainable and organic farming practices, a passion for winemaking and a dedication to producing unique and high-quality wines that showcase the natural beauty and flavours of the local terroir.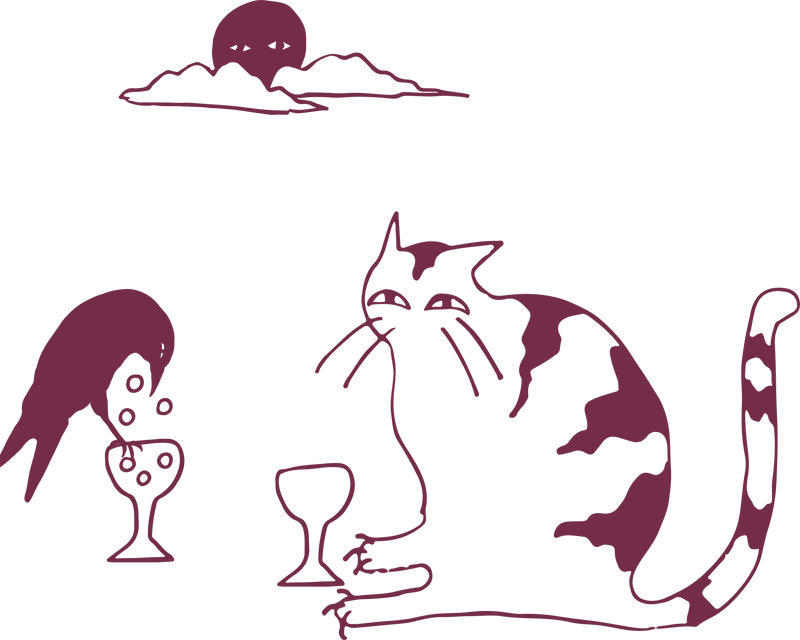 The Traynor Family
From our family, to our friends
Every product at Traynor is made with love by our family and team. Our heart and souls are injected into every bottle and product, so that you, our friends notice the extreme love that we share with you.
see our products
PRODUCTS FOR EVERYONE
Enjoy with friends, fuel the party
Traynor wines and spirits make great host gifts, party favours and more. Many of us enjoy a nice bottle while relaxing, and others might enjoy the mood boost with a bit of disco!
start the party!